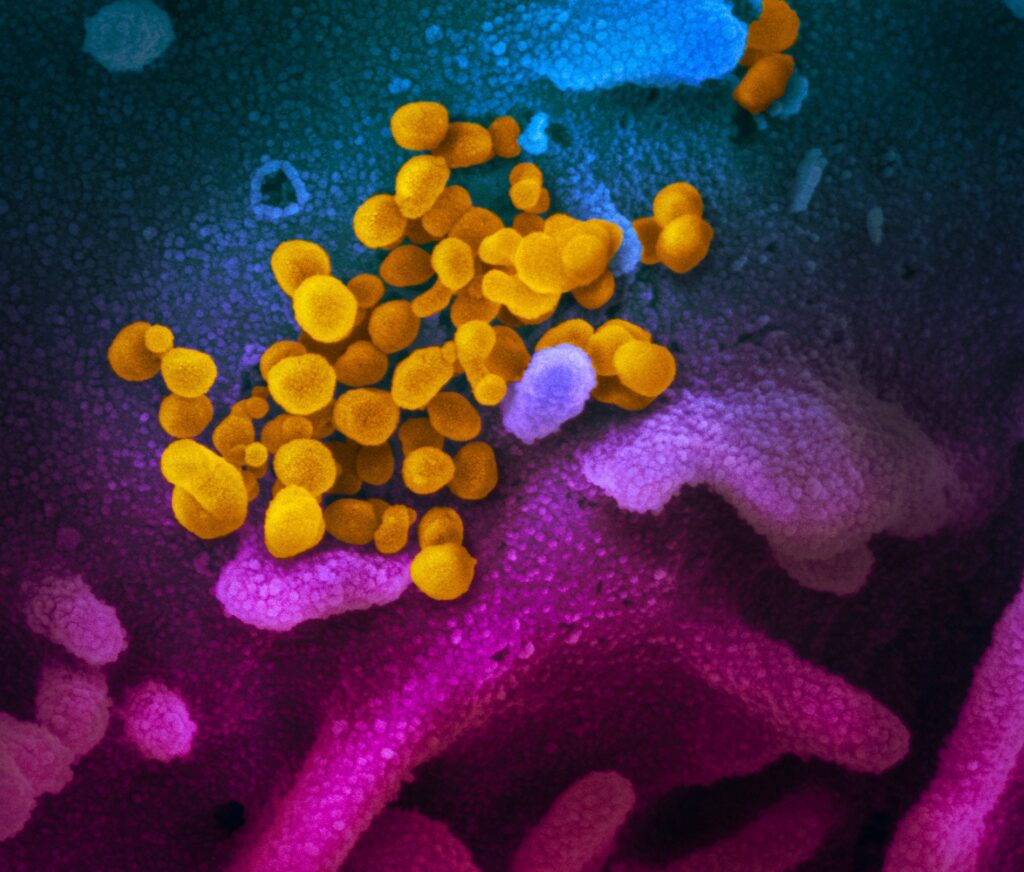 -VITAL INFORMATION – PLEASE CHECK IT OUT-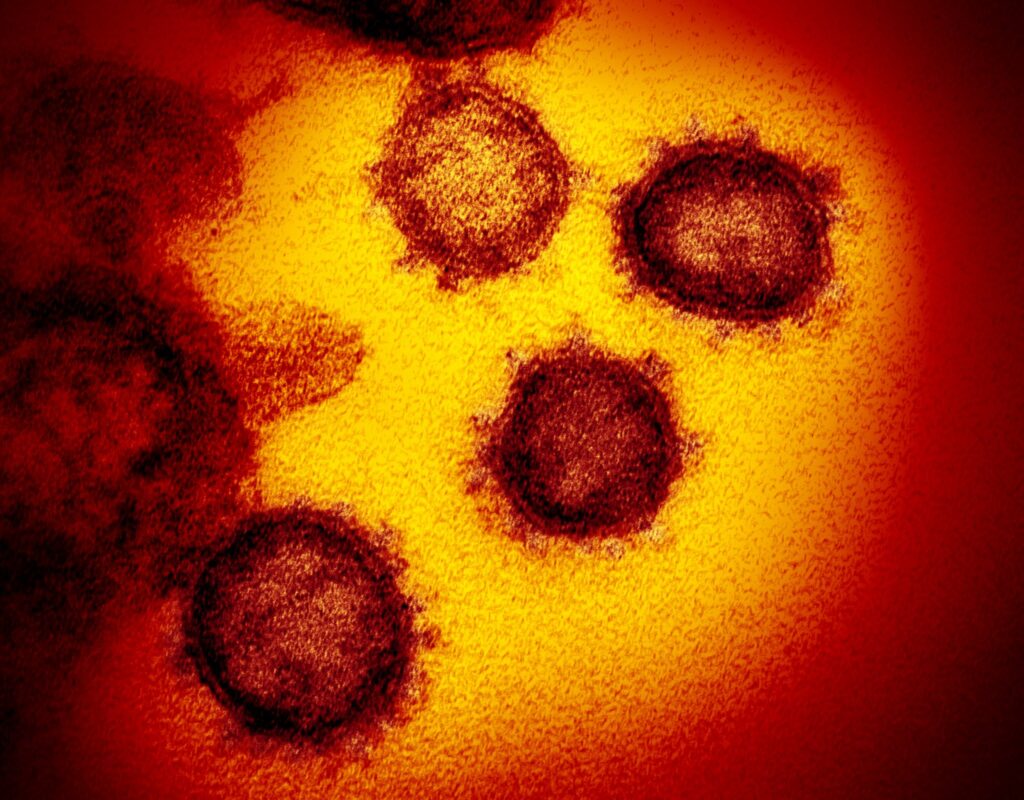 FOOD FOR THOUGHT – To July 18 only 116 deaths mostly poor souls over 80. So what is more deadly?
Influenza (commonly known as "the flu") is a highly contagious and potentially deadly disease that can be spread through coughing and sneezing.
In Australia, influenza on average causes 1,500 to 3,000 deaths, about 18,000 hospitalisations and 300,000 GP consultations each year.
Influenza is caused by a virus and causes more severe illness than the common cold. It can cause serious and debilitating complications, including pneumonia, especially in people that are vulnerable such as the elderly and other in the "at risk" group.
People with a chronic disease have a 40 times increased risk of death from influenza.
In 2018, a total of 2,839,205 resident deaths were registered in the United States. 7778.6 deaths per day (NCH-data -CDC – I cannot find a daily death rate for July but nothing to show Covid has greatly increased death rate) Data from CNN says 'More than 125,000 people have died from Covid-19 in the US' over six months that is only 686 per day. Not excessive when you allow 7778 deaths as normal.

Is the cure worse than the disease?
AQUA HEALTH –

HYDROGEN /OXYGEN – WITH COLLOIDAL SILVER – Mk4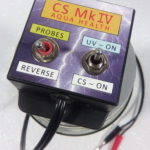 Quick Links – LEARN ABOUT THERAPEUTIC HYDROGEN – Welcome to the cutting edge of Health Science. We hope it assists you on your journey to better Health and Recovery and Health research.
DISCLAIMER: We have a limited production run of only five units to enable trials and evaluation as to the efficacy of these units and HYDROGEN/OXYGEN MEDICINE. These units are not TGA approved so we do not sell these units for breathing purposes EXCEPT TO RESEARCH DOCTORS who are able to test and evaluate. For everyday use it is suitable to use topically and for treating water for topical use. HYDROGEN MEDICINE has a solid background of research particularly over the last ten years and its benefits well documented. Please down load the published papers for further information. The Testimonial information is my own experience except for the head Cancer case which came from George Wiseman in Canada who introduced me to this technology. For me this application of Hydrogen is extremely exciting and I encourage the Researchers to test the healing abilities of Hydrogen/Oxygen Healing ability with Covid 19 patients who have had ACE2 lung damage. It could have great benefits. No doubt there will be some research over seas and I will post any updates. If only we could test it here but we seem to be stifled. This technology seems to be ahead of its time for now but its time will come as its benefits are well proven in the published material. I hope some researchers here in Australia will will take up the challenge and put it to the test.
SOME TESTIMONIAL RESULTS WE HAVE WITNESSED AND ACHIEVED BY USING THIS THERAPY
LIMITED PRODUCTION RUN IS CLOSED: We are proud to present these very unique Vital health aids for Today's challenging times. Stay HEALTHY AND ALIVE FOR A BRIGHT FUTURE. Note that we only have a limited production run as we will focus on other research projects in the near future. Stocks as at July 7-2020 : 6-AQUA HEALTH UNITS WITH Mk4 COLLOIDAL SILVER ACCESSORY and 58-COLLOIDAL SILVER Mk2 UNITS WITH UV Enhancement. I think with our extensive research we can claim worlds best units and it has only been achieved with the advice of a DR of Chemistry who I am grateful to for his brilliant mind and guidance.
INTRODUCING: AQUA HEALTH – THE UNIVERSAL MACHINE THAT DOES IT ALL – It produces HYDROGEN and OXYGEN vital for our health and Rejuvenation. Until now it is little known that HYDROGEN plays a vital roll in our Health maintenance and Treatment of many diseases. See the video presentations to learn more and how to take advantage of this new knowledge. See Dr Sircus book HYDROGEN AS MEDICINE. quote: Hydrogen Medicine will be a true turning point for patients and the practice of medicine. What will be established will stand the test of time, a pillar of truth centered on the three essential gases. It is an exciting moment for me and for the world of medicine that will benefit tremendously from hydrogen. In a thousand years we will still see hydrogen running the sun as well as it being established as the primordial gas of medicine.(end)
AQUAH HEALTH is so versatile and truly unique with many features as discussed in the literature: BREATH LIFE GIVING OXYGEN/HYDROGEN (for research purposes) – CHARGING AND HYDROGENATING WATER FOR ALLEGED HEALTH BENEFITS AS ESTABLISHED IN THE LITERATURE – EASY TO TREAT SKIN PROBLEMS – MAKE your own COLLOIDAL SILVER with bonus accessory. MAY PROVIDE HEALTH MAINTENANCE IN THIS PANDEMIC WORLD and much more. VISIT EDUCATIONAL AND TESTIMONIAL PAGES