If you want to change the colour of text add a Classic Block to your page / post. This does not let you change front. Generally it is better to stay consistent with this.
Click Add Block
In the search bar type classic, select a classic block
If it is critical to do more, you can always just enable to the Classic Editor in the plugins area, currently available but deactivated.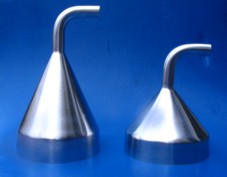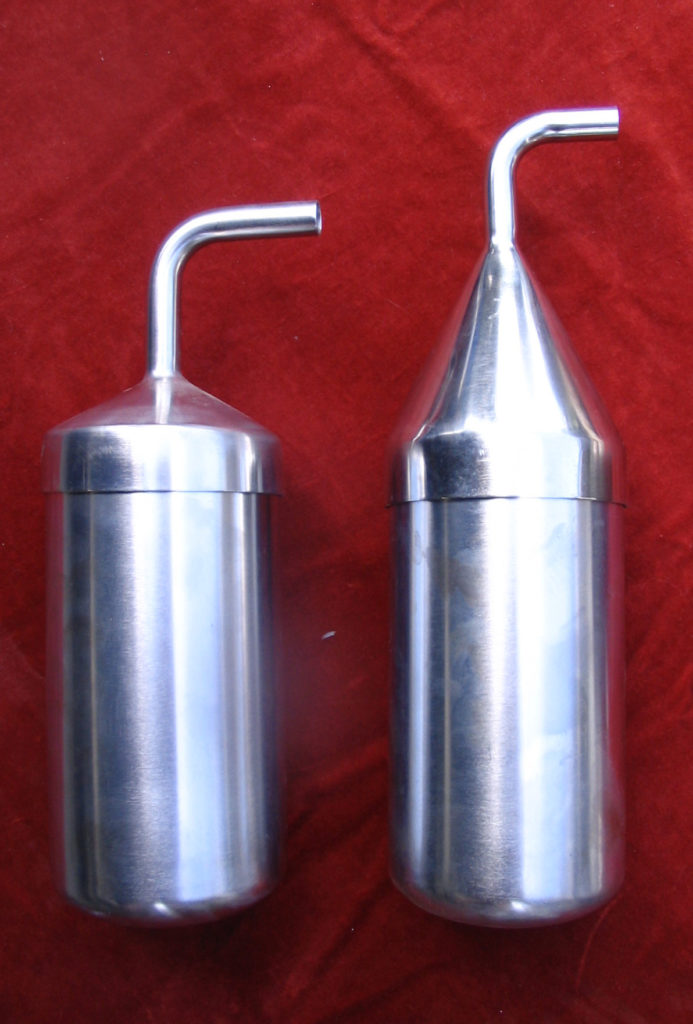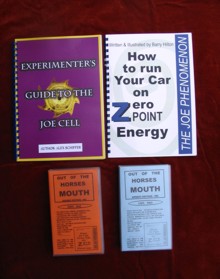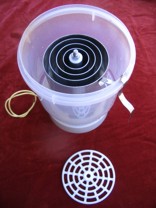 xcvxvxcvvxv xfgdfgdfg